Product Info, Datasheets > OEM Modules > G01
G01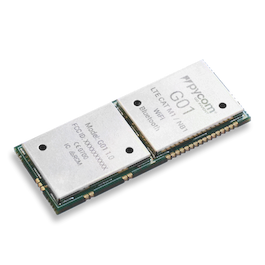 Datasheet
The drawings for the G01 are available as a PDF File
Pinout
The pinout of the G01 is available as a PDF File
The G01 is certified for CE RED and FCC DSS FCC DTS FCC TNB RCM ROHS certification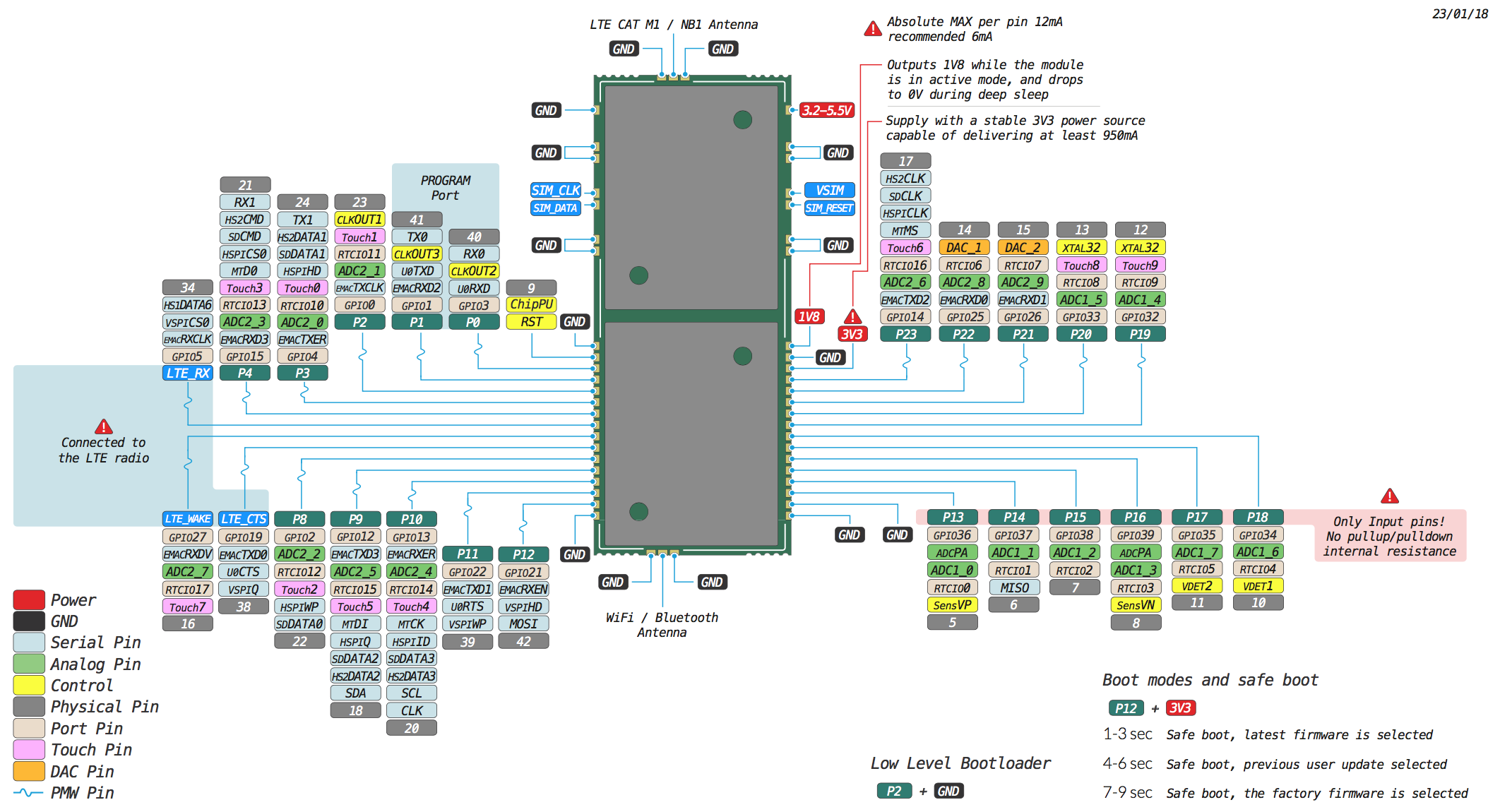 Drawings
The drawings for the G01 is available as a PDF File
Please note that the PIN assignments for UART1 (TX1/RX1), SPI (CLK, MOSI, MISO) and I2C (SDA, SCL) are defaults and can be changed via software.
AT Commands
The AT commands for the Sequans Monarch modem on the G01 are available in a PDF file.
Tutorials
Tutorials on the G01 module can be found in the examples section of this documentation.